What can Geoteaming do for you? Our customers say it best:

"Fun, physical, intellectual, Geoteaming was an amazing emotional challenge that allowed us to use the skills of our leadership team to solve real business problems. – David B., Verizon Wireless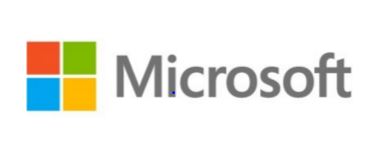 "When I needed exceptional team building to kick off our next development cycle that would require global cross-team collaboration, I called on John Chen and Geoteaming. More than 300 teammates from three major divisions from Fargo, ND, Redmond, WA and Copenhagen, Denmark came together at EPCOT Disneyworld. John and his team helped connect this event to our business goals. They organized 300 people for a high-impact team building event and created exceptional value by giving people an experience of The 7 Keys to Cross-Team Collaboration. My team is already using the lessons in our next development cycle!  Thank you Geoteaming for outstanding logistics, execution and value." – Hal Howard, GM Microsoft Dynamics

"Learning on the fly! An incredible mix of technology, adventure and team skills that energized our group." – Elizabeth D., Classmates.com

"We gained a great sense of teamwork and best of all, it was an experience which taught us to communicate and trust one another." – Nancy N., Activate, Inc.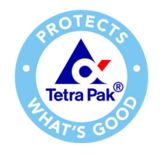 "This was the single greatest "meeting" we have had all year, and I am confident that we will look back on this event as the turning point in our success." – Robert B., Tetra Pak Inc.