Who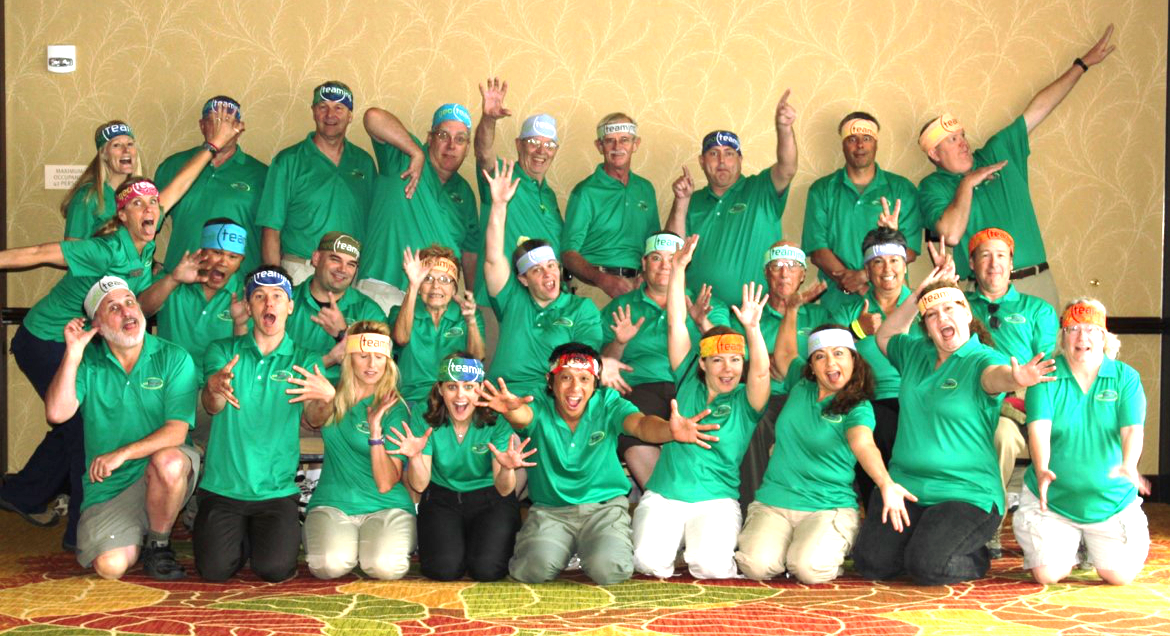 Who is Geoteaming?
We are: Play designers + Experience creators = Facilitators of life-changing adventures
When you hire Geoteaming, you will work with the leaders and innovators in technology team building. We partner with some of the world's top facilitators and biggest technology fanatics, who will expertly guide your group to experience breakthroughs and results.
John Chen, CEO and The Big Kid 
Meet the extreme leader of Geoteaming – he climbs mountains, walks on fire, swims with dolphins in the wild, rides Harleys and snowboards out of helicopters.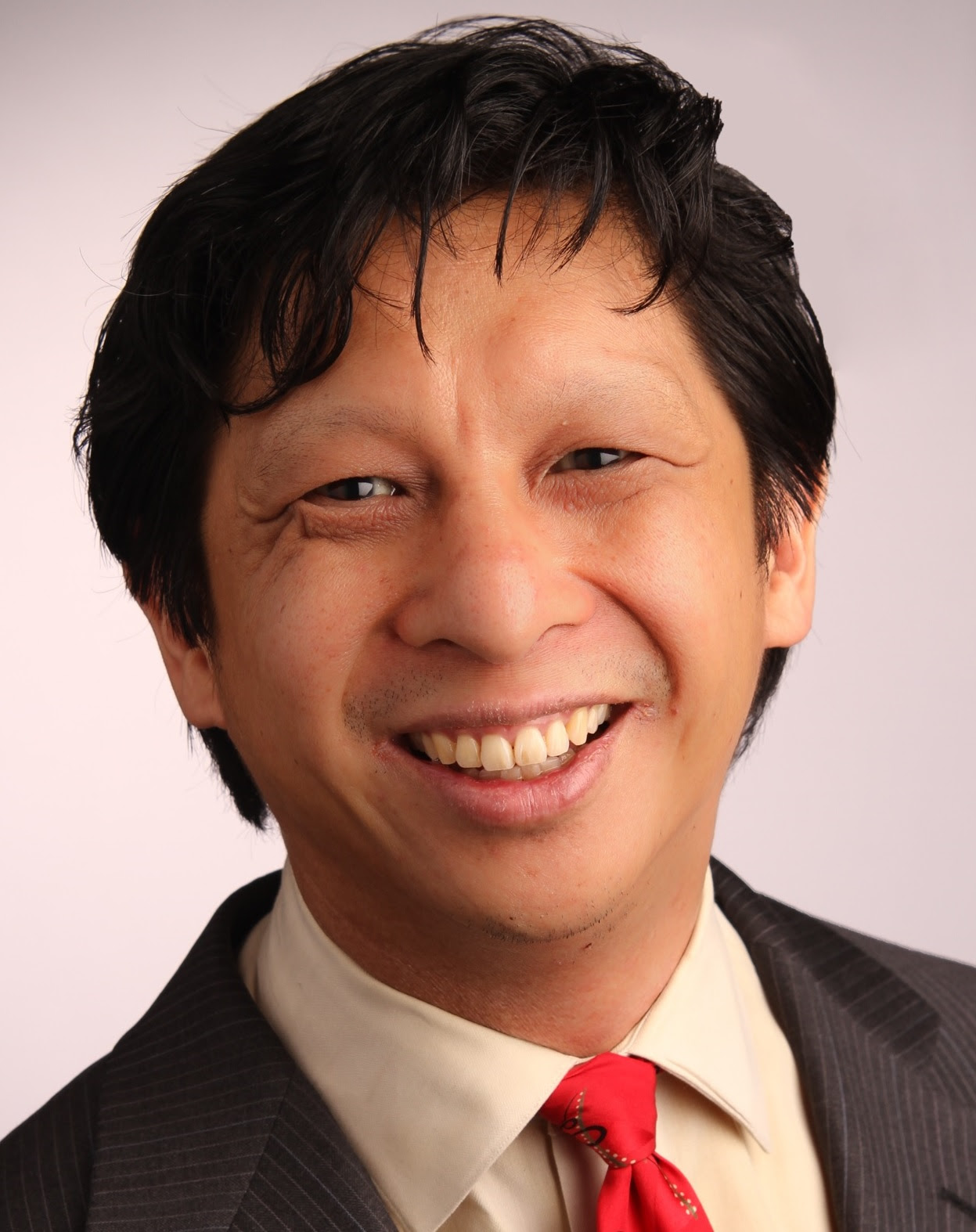 John started Geoteaming 20 years ago and is a recognized thought leader on digital team building.  He is the Wiley author of "50 Digital Team Building Games", a top selling business book. John's clients learn how to balance the paradox of competition and collaboration. His work has earned him multiple awards. More than 160,000 clients across the United States and in countries including Spain, France and Taiwan have experienced breakthrough results. When you meet John, you will encounter a dynamic, energetic and effective facilitator who makes friends with everyone. He will help you and your team experience a life-changing adventure.
"With every big risk comes a hidden reward. It may not be what you think it is, it may be better!"  – John Chen
Michele Keele, Queen of Operations
Meet the leaders of Geoteaming who make it happen – she rides in triathlons, is an expert in aromatherapy, makes her own natural soap, and makes sure everyone gets paid.
Michele started with Geoteaming many years ago as our bookkeeper and now is an expert in team building logistics.  She has worked on over 600 team building events from 2 to over 3,000 people.  She has achieved many life goals with Geoteaming such as swimming with manta rays in Hawaii and kayaking in bio-luminescence in Puerto Rico. When you work with Geoteaming, you'll meet Michele and appreciate how she takes care of every detail with love and care.
"The most beautiful things in life are not things.  They're people, and places, and memories, and pictures." – Michele Keele
Jennifer Nance, The Big Guns of Sales and Marketing
She makes jewelry, likes to shoot guns, volunteers her time to get homeless off the street and is one of the most responsive account executives for Geoteaming.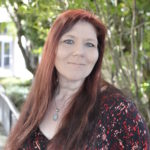 Jen is The Big Guns of Sales and Marketing at Geoteaming.  She uses extreme listening and extreme vetting to find the right solution for every client and for every budget.  Jen met John at BizX where she helped him find over 7 vendors to help remodel his home using over 88% trade dollars instead of cash.  In her fun-time, she is a mom to a wonderful daughter and cadre of animals.  

"All of our dreams can come true if we have the courage to pursue them." – Walt Disney
Shawne Hightower, Wile E. Coyote Super Sales Genius
She is an incredible black diamond skier, she is a big tennis coach for her daughter, and she connects clients with Geoteaming.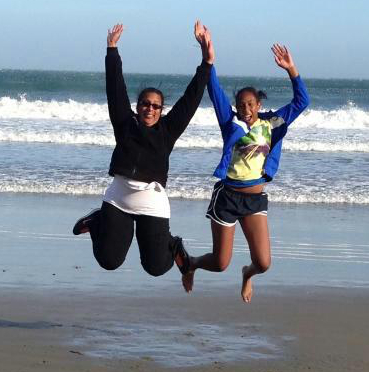 Shawne is considered a "Wile E. Coyote Super Sales Genius".  She finds unique and ingenious ways to match clients' needs and budgets to just the right product and services. Introduced to the meetings industry when she went to work for a magazine, she found her passion – travel.   For over 13 years she traveled the West and Asia Pacific while working with amazing clients.  She was a member of MPI (Meeting Professionals International) and served on the board of MPISCC for 2 years.  In her fun-time, she is married and a mom to a wonderful daughter (her very own banana) and a dog named Milo.   They have lots of adventures together and love doing all things outdoors.  

"I've learned that people will forget what you said, people will forget what you did, but people will never forget how you made them feel." – Maya Angelo
The Geoteaming Story
Want to know more about how and why Geoteaming came to life? Read here.
Geoteaming leaders play hard and make things happen for you. 
Ready? Let's make it happen! Contact us or request a quote online.